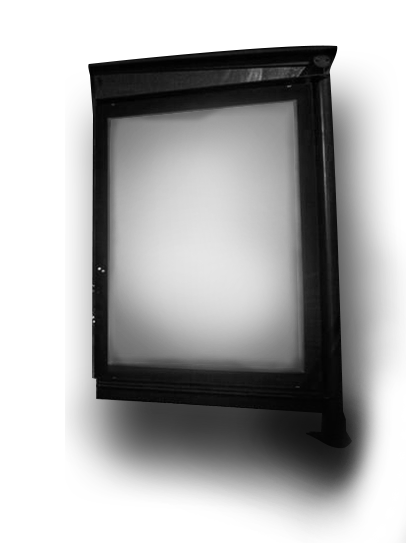 Full Service Digital Agency
At blueEX Digital, we're always thinking of new ways to make your business grow. BlueEx Digital is a full service interactive Agency specializing in New Media, Web Applications and Graphic Design.
With our goal to always provide innovative and out-of-the box solutions to our clients, we are absolutely amazed by the capability of new media technologies and the endless possibilities it creates.
We employ a team of individuals from multiple disciplines, and with our diverse backgrounds we tackle each challenge in a multi-faceted way using our creativity, logic and technical expertise.